"it's the most ... wonderful time of the year!!!"

Well ... well ... I don't celebrate christmas, but it's still very much a holiday for me. Sejak saya bekerja 6 tahun yang lalu, saya gak pernah merasakan perbedaan sejak masa sekolah dan kuliah yang mana kalo akhir tahun pasti libur. That's the beauty of working in education business.
Saya bisa lay down, gak ngapa-ngapain or mo ngapa-ngapain juga OK. Ditambah lagi 2 kakak saya emang lahir pas natalan 25 Desember dan 1 Januari. So, when everybody else is having their celebration ... Why not me? This holidays is not a religious festivity but it's more to a tradition for me.







Happy Holidays, everyone!!!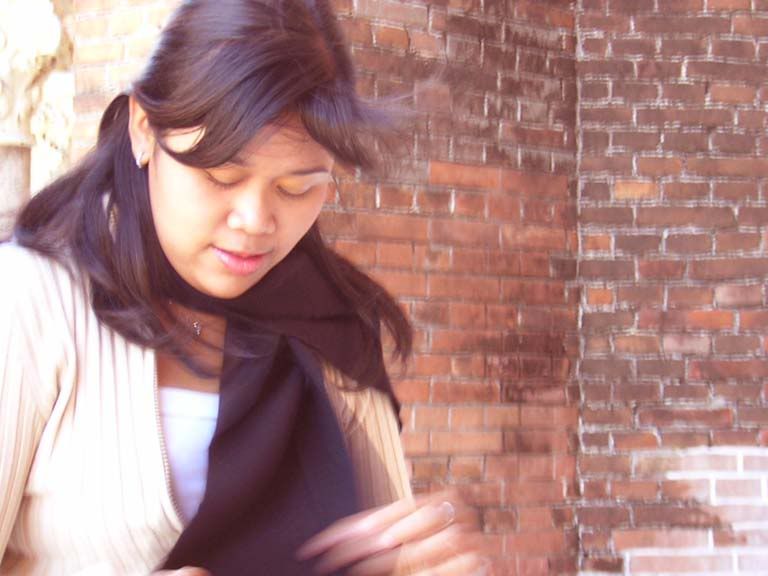 posted by .:nien:.