Lebaran versi keluarga kami





Inilah update terakhir saya setelah banyak sekali yang tereak-tereak di shoutbox, SMS, nelpon (duhhhh .. terima kasih atas perhatiannya!).

Lebaran tahun ini, adalah lebaran ke 2 tanpa kehadiran bokap. ALhasil, mudik pun agak diundurkan karena rumah eyang pun baru saja dijual. Membayangkan lebaran bermacet-macet di jalan ... aduhhh!! Agak males rasanya.

Lebaran berjalan dengan simple, kumpul-kumpul dan yang paling penting heheheh ... foto-foto. Rasanya gak sabar gitu abis foto2 liyat hasilnya, terutama nyokap .. halaaahhh!!

Oiya, lebaran kemaren di Surabaya cuacanya .. puanaaasssss bangedddd! Sampe melted deh rasanya.
Anyway, here are the pictures taken on that day! Enjoykanlah (jangan ditagih lageeee ....) :D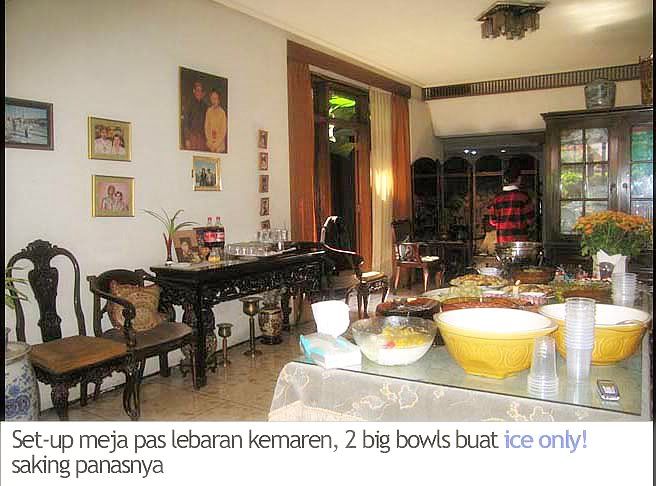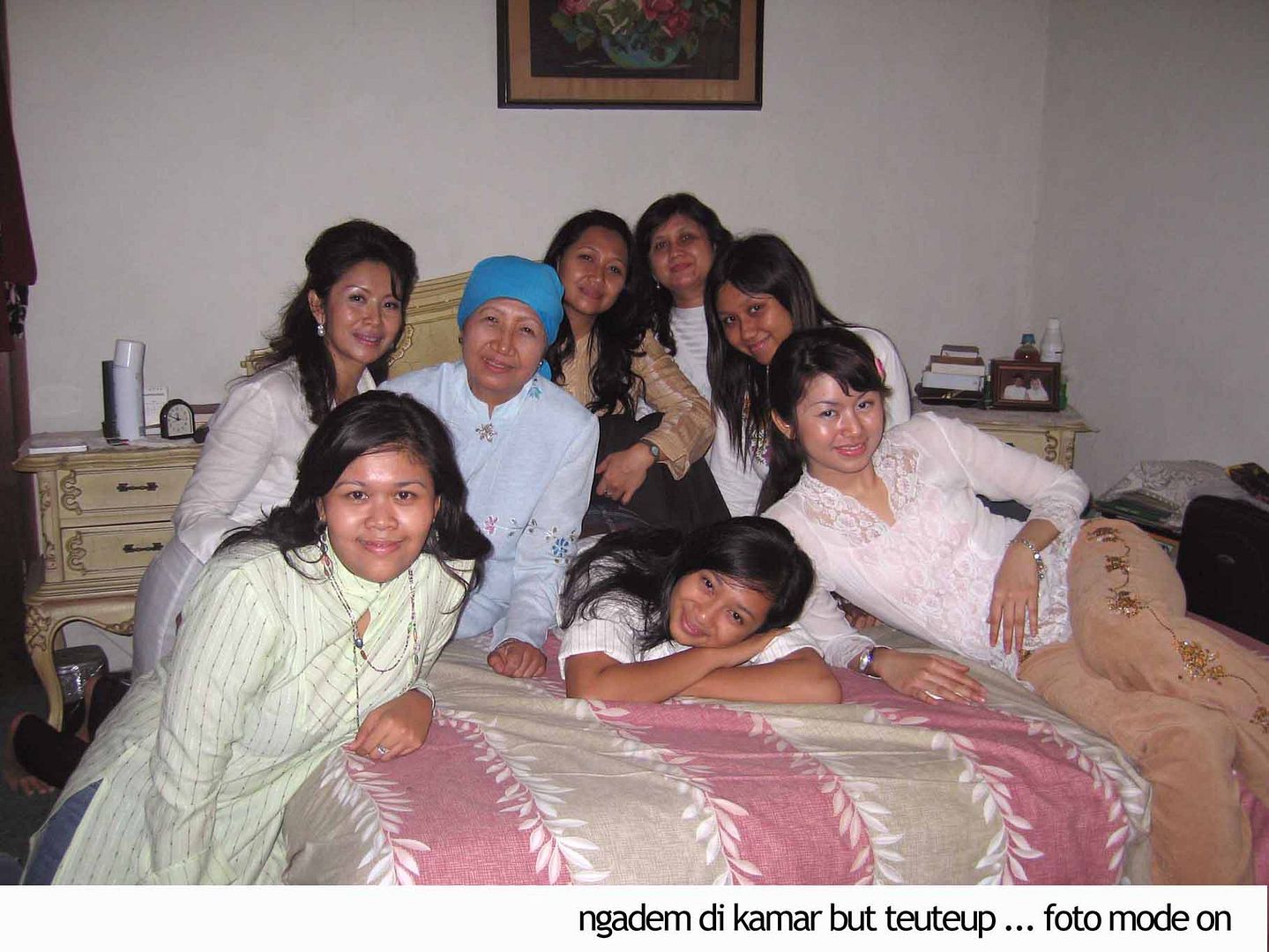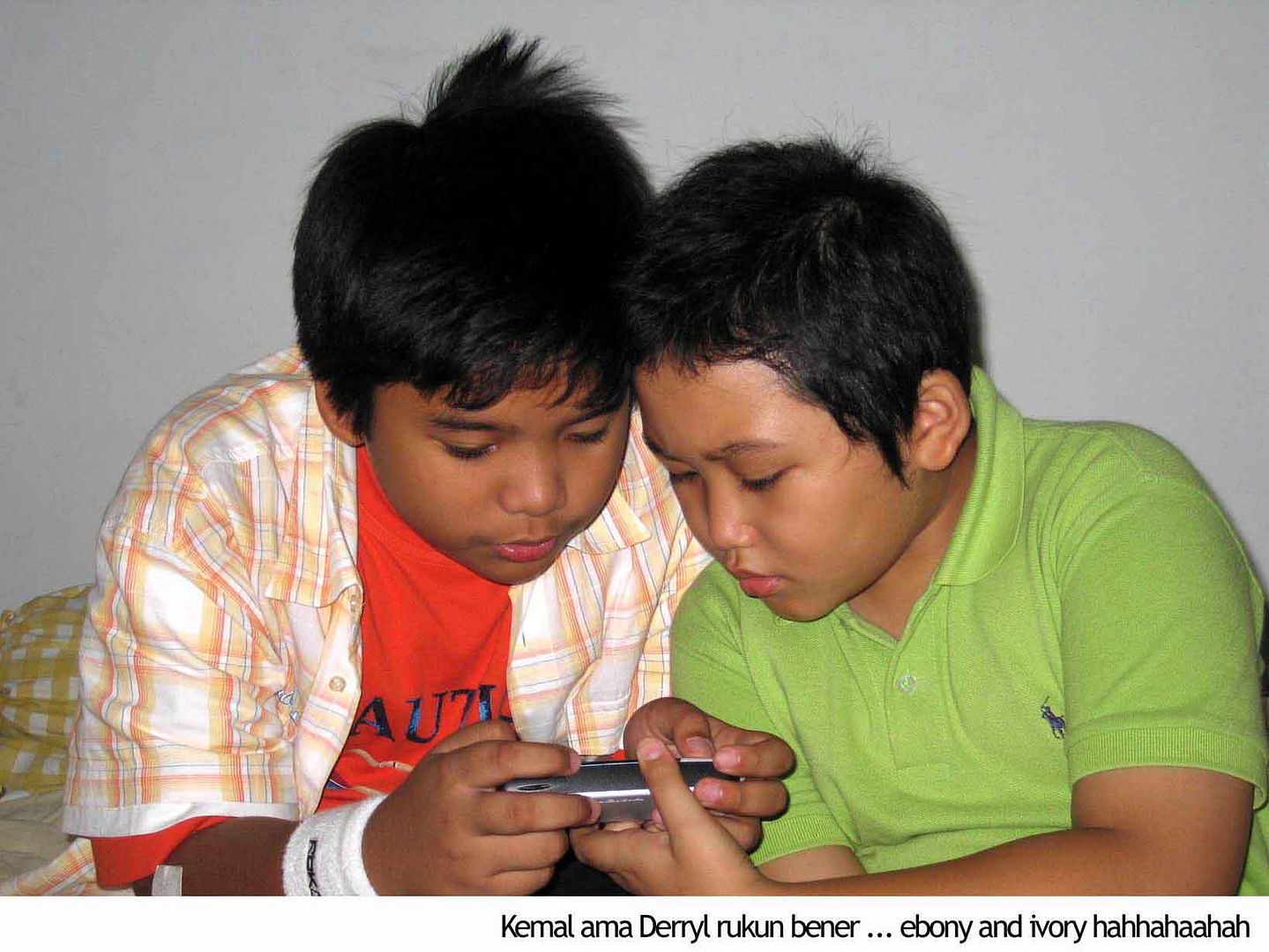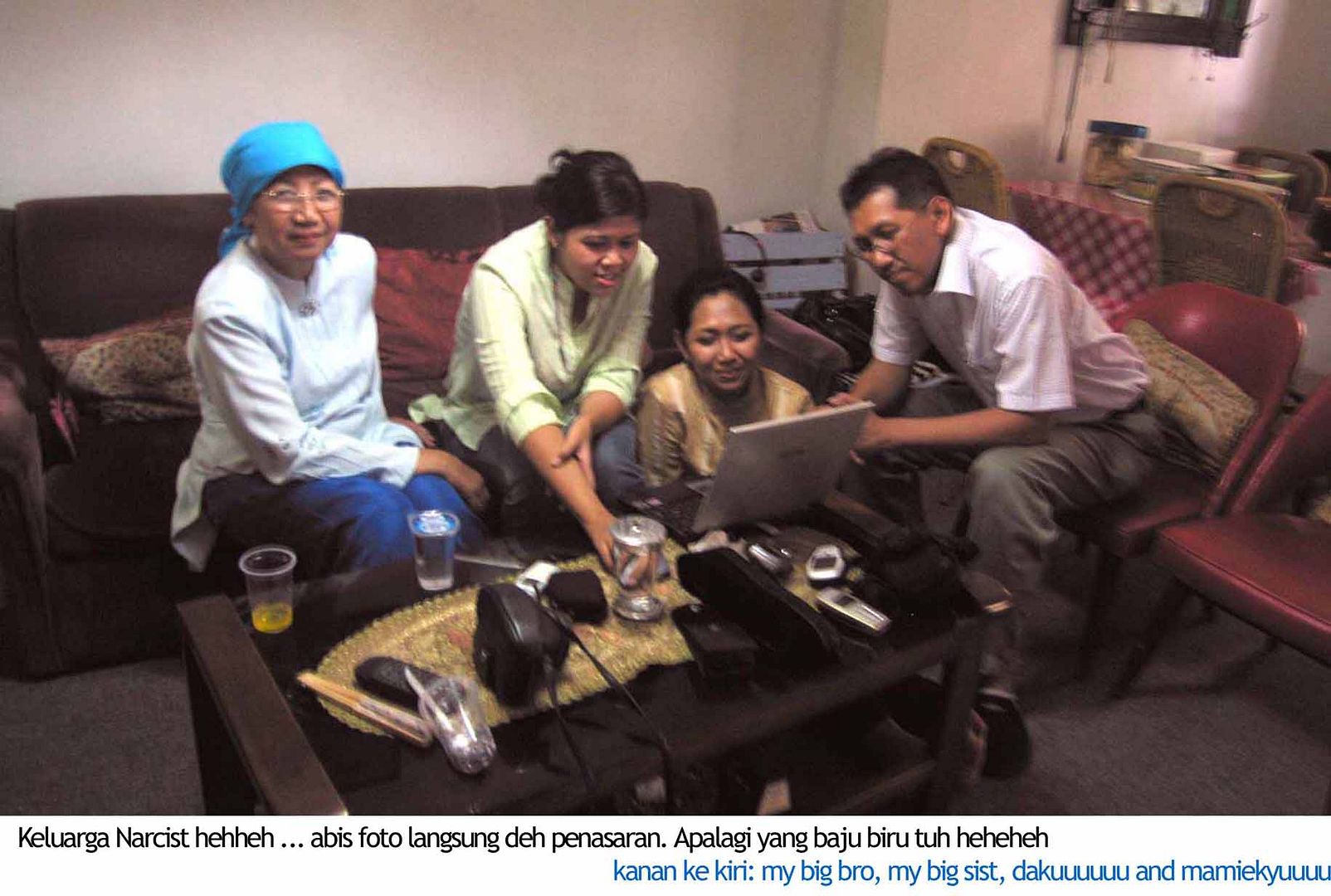 posted by .:nien:.